State and Federal Trial and Appellate Attorney
Pérez Law represents clients in labor and employment cases across the State of Florida. Pérez Law also represents victims of catastrophic motor vehicle accidents. In addition to helping claimants with their accident cases, often, the claimant loses their job because of medical absences beyond their control related to their hospitalization or treatment. Attorney Pérez is one of few personal injury attorneys that will fight his clients' accident cases and their unlawful termination claims under the Family & Medical Leave Act ("FMLA") and Americans with Disabilities Act ("ADA"). Pérez Law is fluent in Spanish and proficient in Creole and Portuguese. We are conveniently located in Downtown Orlando in the Park North Building next to the Orange County Bar Association.
Attorney Pérez graduated from the University of Central Florida in 1996, cum laude, and the George Washington University School of Law in Washington, D.C in May 2000 where he competed on the law school's Trial Court Team. Attorney Pérez was admitted to the Florida Bar Association in November 2000. He is licensed to practice in the State of Florida and the District of Columbia. Attorney Pérez is a former past-President (2016-2017) of the Florida Chapter of the National Employment Lawyers Association ("Florida NELA"). Attorney Pérez is an active member of the Orange County, Florida Bar Association.
Pérez Law helps both employees and employers in matters related to: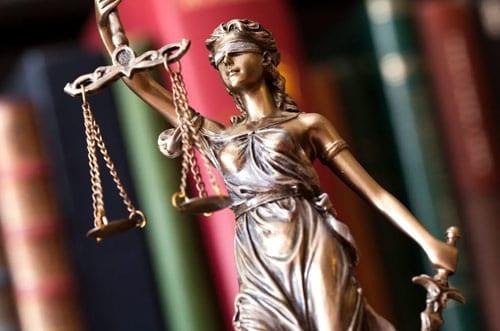 Pérez Law has helped thousands
of clients over the years.