Member of Florida Bar Association Since November 2000
Daniel Arturo Pérez, Esq. has been practicing labor and employment, employment discrimination, wrongful termination and workplace retaliation, and Family & Medical Leave law since November 2000. Attorney Pérez also practices catastrophic accident and personal injury law. Attorney Pérez graduated from the George Washington University School of Law in Washington, D.C. in May 2000 and he was admitted to the Florida Bar Association in November 2000. Attorney Pérez is a Central Florida local having graduated from Oak Ridge High School in 1992 and the University of Central Florida in 1996.
During law school (and immediately thereafter), Attorney Pérez worked for a labor and employment boutique law firm in Washington, D.C. representing federal employees working across the United States, Europe, and Asia. In 2003, Attorney Pérez returned to his home state of Florida where he continues to practice labor and employment law and also accident law.
Attorney Pérez has the unique experience of representing federal civil service employees working for various federal administrative agencies (e.g., the U.S. Department of Defense, the U.S. Department of Veteran's Affairs, the U.S. Department of Justice, the U.S. Department of Homeland Security, the National Aeronautics & Space Administration  ("NASA"), and the Internal Revenue Service).  
Attorney Pérez has extensive experience representing public and private sector clients before state and federal trial and appellate courts and before various agencies such as the U.S. Equal Employment Opportunity Commission's Office of Federal Operations, the Florida Commission on Human Relations, the U.S. Merit Systems Protection Board, and the U.S. Office of Special Counsel. Furthermore, Attorney Pérez has extensive experience litigating cases involving employment contracts, non-compete agreements, independent contractor agreements, unpaid wages, unpaid minimum wages, unpaid overtime wages, and unpaid commissions.  
On a personal note, if the universe were to issue Attorney Pérez a performance evaluation, it would state that he is a gifted surfer, skillful boater, good poker player, satisfactory fisherman, mediocre wake-boarder, and unsatisfactory (frankly, dangerous) golfer who enjoys traveling to warm, tropical destinations with his beautiful wife and two amazing children when he finds the time in between his busy and active litigation schedule.
Attorney Pérez is eager to speak with you about your labor and employment or personal injury case. Below, please see Attorney Pérez's list of achievements on behalf of his labor and employment clients and personal injury clients.
Pérez Law, PA: Accidents • Employment • Trials • Appeals

How can Pérez Law Help You?
We value both your time and that of the court. Hence, we avoid making unnecessary delays in bringing cases to a conclusion. We believe that your time is your money and we strive to bring all of our cases to a speedy closure.
Our representation is not limited to employees; we represent businesses as well in employment disputes.
Schedule an appointment with Attorney Pérez now.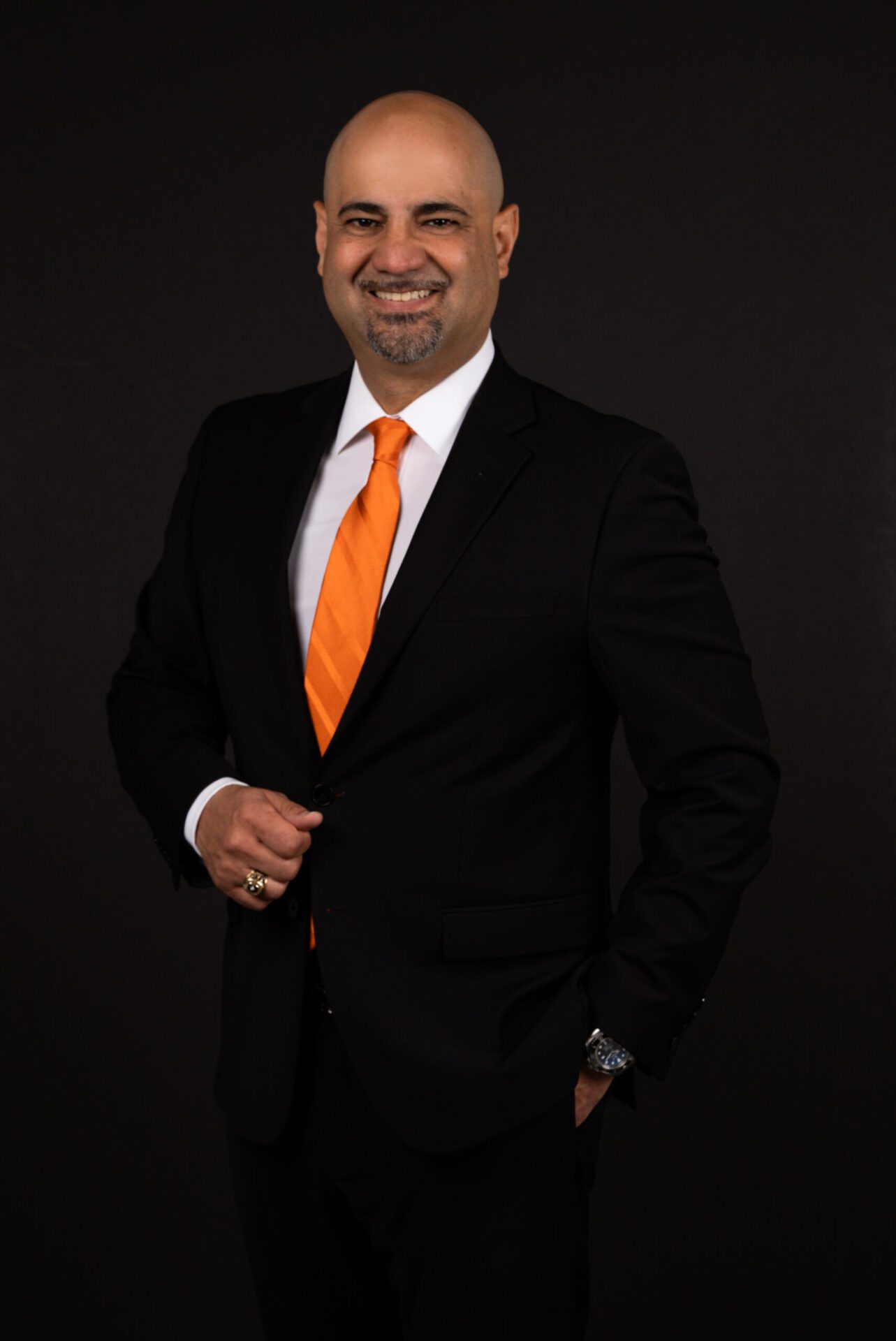 Millions of Dollars Recovered in Personal Injury Cases:
State & Federal Labor & Employment Judgments & Appeals: